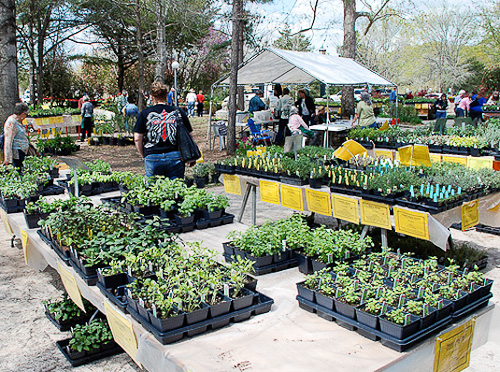 The Pioneer Unit will be holding its annual plant and gift sale at Festival Hill near Round Top, Texas during the 23st Annual Herbal Forum. There will be a large selection of herbs and ornamental plants at reasonable prices. There are gardening crafts, food items, apparel, soaps, lotions, and other gifts in the Thyme Well Spent Gift Shop and Thyme Well Spent in the Gazebo. This is an event you don't want to miss.
As in previous years, we will gladly accept credit cards for payment as well as cash and checks!!
Both the forum and the gift/plant sale are open to the public, but registration for the educational events of the Herbal Forum itself must me made through the office at Festival Hill by calling 979-249-3129 or on-line.
The hours of the plant and gift sale are 9 am to 5 pm on Friday, March 16 and 8 am to 5 pm on Saturday, March 17.  Come early for the best selection of a vast array of herbs, natives, perennials, and more. The location of the sale is at Festival Hill near Round Top, Texas at 248 Jaster Road. Click here for a map.
We encourage you to bring your own cart if you have one. We have some for you to use, but there are never enough for all the eager buyers.
For further information contact Henry Flowers or Susan Lake.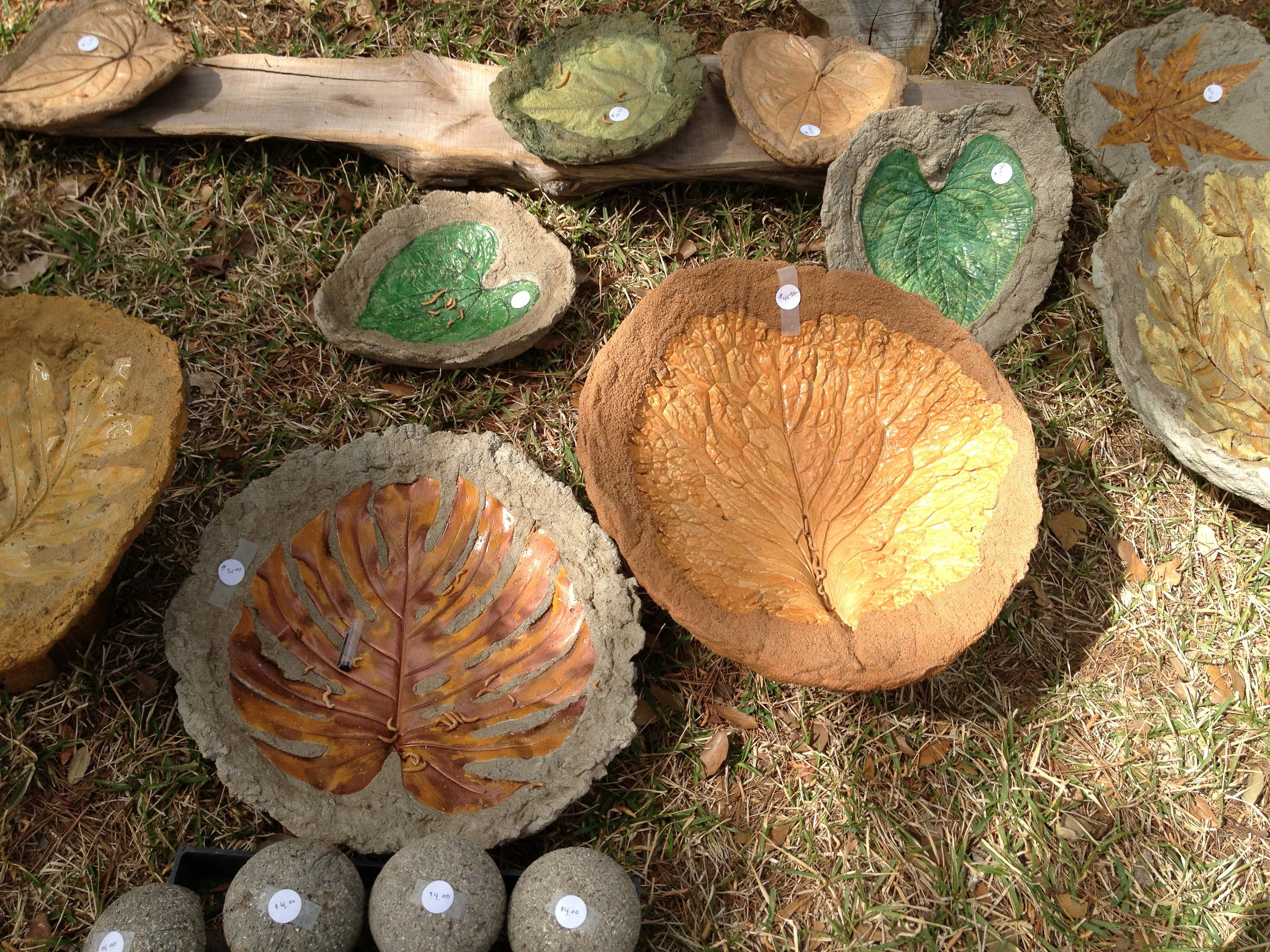 Click HERE for a list of plants for sale in 2018.